Cloud Telephony and VOIP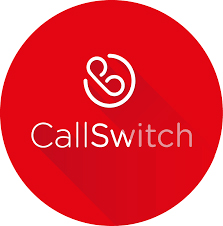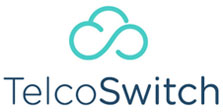 So What is Cloud Telephony?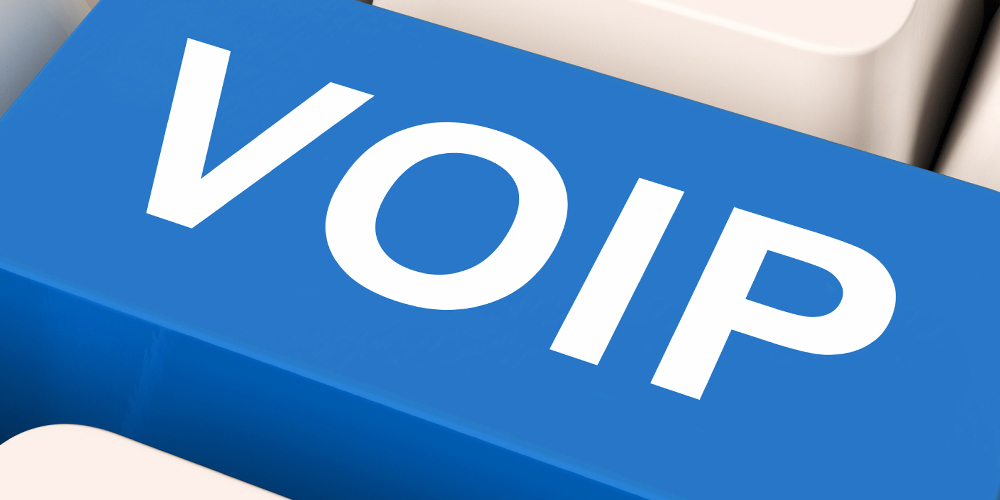 Well, very simply, cloud hosted VoIP telephony is telephone calls over the internet that works in much the same way as a traditional telephone system but without the copper telephone lines and control unit (PBX) being located on the office wall or in the server cabinet. Phoenix Link provides a variety of cloud based VoIP telephony options including the CallSwitch platform.
Market research has shown that most UK businesses believe they need a better communications network to deliver higher customer service levels. This is possible with cloud hosted VoIP telephony as it is very flexible, configurable, feature rich, economic, expandable and importantly it's very cost effective.
The Smartphone CallSwitch Communicator App allows user to have full VoIP telephone system functionality without actually having a telephone system / desk handset.... it's all on your apple/android phone and on your PC/laptop. This is incredibly useful for a business whose staff are often out of the office, on site, working from home or frequently "hot desk" or for schools and factories that have caretakers and maintenance staff with no need for a desk / handset.
Call us on 01227 200625 or email ask@telephoneskent.com and we will gladly talk you through the options to find the right VoIP telephony set up for your business.
The Key benefits of VoIP, hosted, cloud telephony
There are potentially huge benefits of moving to VoIP telephony. These benefits include;
Uses the same structured cabling (CAT5e/CAT6/Ethernet) as PCs/MACs, sometimes literally in that some desk phones allow a computer to connect "through" them, thus minimising the cabling requirement
Very scalable as your business grows; you don't have to invest for the future "what ifs"
Hot desking, in built functionality to fully utilise desk phones on a shared basis
Softphone, that's an App on your smartphone, laptop, PC or MAC that has the same connectivity as your desk phone
Features and functionality including ring groups, queues, IVR, call transfer, call forwarding, voicemail, voicemail to email , and Direct Dial numbers with quick and easy remote changes
Additional functions including call recording, wallboards, statistics and reporting
Portability. Geography is largely irrelevant to VOIP, as all it needs is internet access. Therefore moving office (short or long term) is relatively simple
Multiple sites are easily catered for using VOIP with lots of call routing benefits
Disaster contingency planning is enhanced with VOIP
For more information call Phoenix Link on 01227 200625 or email ask@telephoneskent.com for details.
If you are looking for support with telephones in Kent look no further.
What is CallSwitch ?
CallSwitch is a cloud based VoIP telephony platform that provides your business with telephones without the need for an on premises control unit. All that the telephone handset requires to work is suitable internet access, so mobile and multi site use is easy to configure. The CallSwitch system works particularly well with business grade Yealink handsets, we generally default to the Yealink W41s as a standard desk phone for business use.
The CallSwitch telephony system also includes the Desktop/Laptop Communicator softphone which can be used to supplement the desk handsets or be used as a standalone solution.
The CallSwitch telephony system can be provisioned for use in any size business environment, single or multi-site.
Often there is a concern, when moving to a VoIP cloud based telephony system, about the potential insufficiency of either internet access or internal cabling. This is generally unfounded as one of the benefits of the Yealink telephone handsets are that they have inbuilt 2 port switches to allow a single ethernet cable to be used for both the desktop PC/Laptop and the telephone handset. A VoIP call takes less than 100kb of internet bandwidth.
CallSwitch features include;
Ring Groups
Call Queues
Call Transfers
Call Forwarding
Voicemail (including voicemail to email)
Call Recording
DDI Telephone Numbers (Direct Dial Internal)
BLF (Busy Light Field) LED indicators of whether or not a user is engaged on a call
IVR (Auto Attendant)
Call Logs
Do Not Disturb
Directories (internal and external)
Remote Support and Changes
Softphone Application (for PC, Laptop and Smartphone)
CallSwitch Video Meeting for Communicator