Don't just communicate Collaborate
16th September 2019
Video Calling – Create a stronger collaborative experience using visual communication from mobile or desktop app.
Instant Conferencing – Quick and easy multi-party collaboration using a fully managed conferencing space.
Reduce Cost and Complexity – Through features such as Presence, Video Call and Collaboration, employees can work flexibly through hot-desking, home working or on the move.
Instant Messaging – Collaborate quicker, smarter and instantly with Horizon Collaborate's online chat.
Presence – Collaborate shows an always-on status that helps define the best way to communicate with colleagues.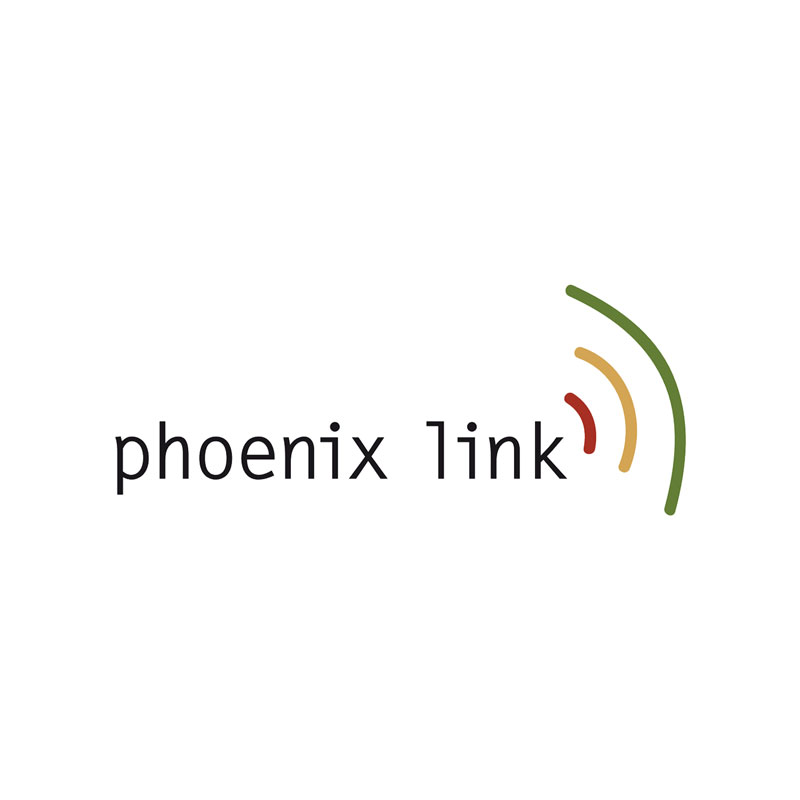 More News