Download Transition to Business VOIP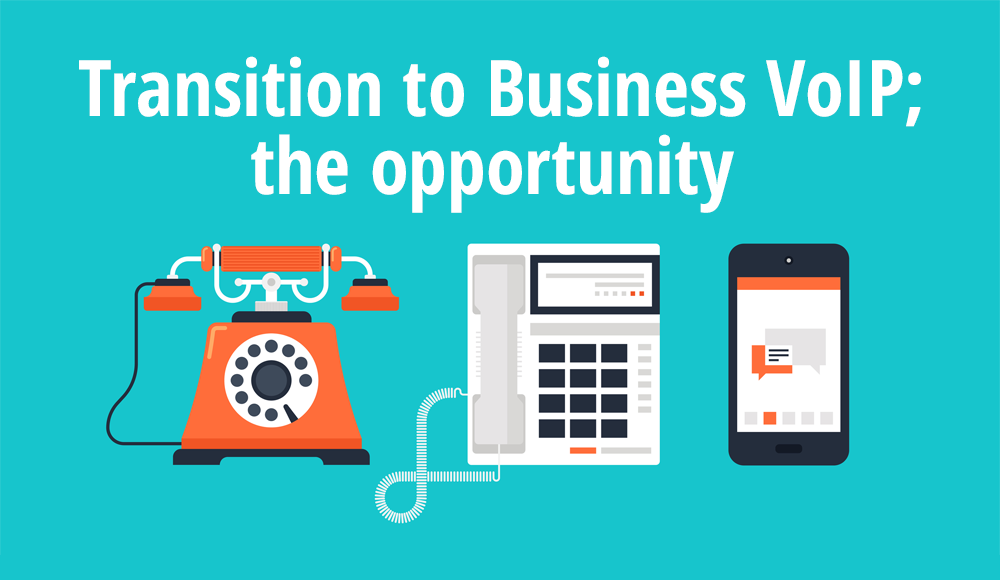 Transition to business VoIP is something that every business is going to have to accomplish eventually. Many have already achieved this, along with other elements of digital transformation.
We would love to share our PDF with you, so just complete the form below and you will receive a link to the document.